Welcome to the Sydney Astrological Research Society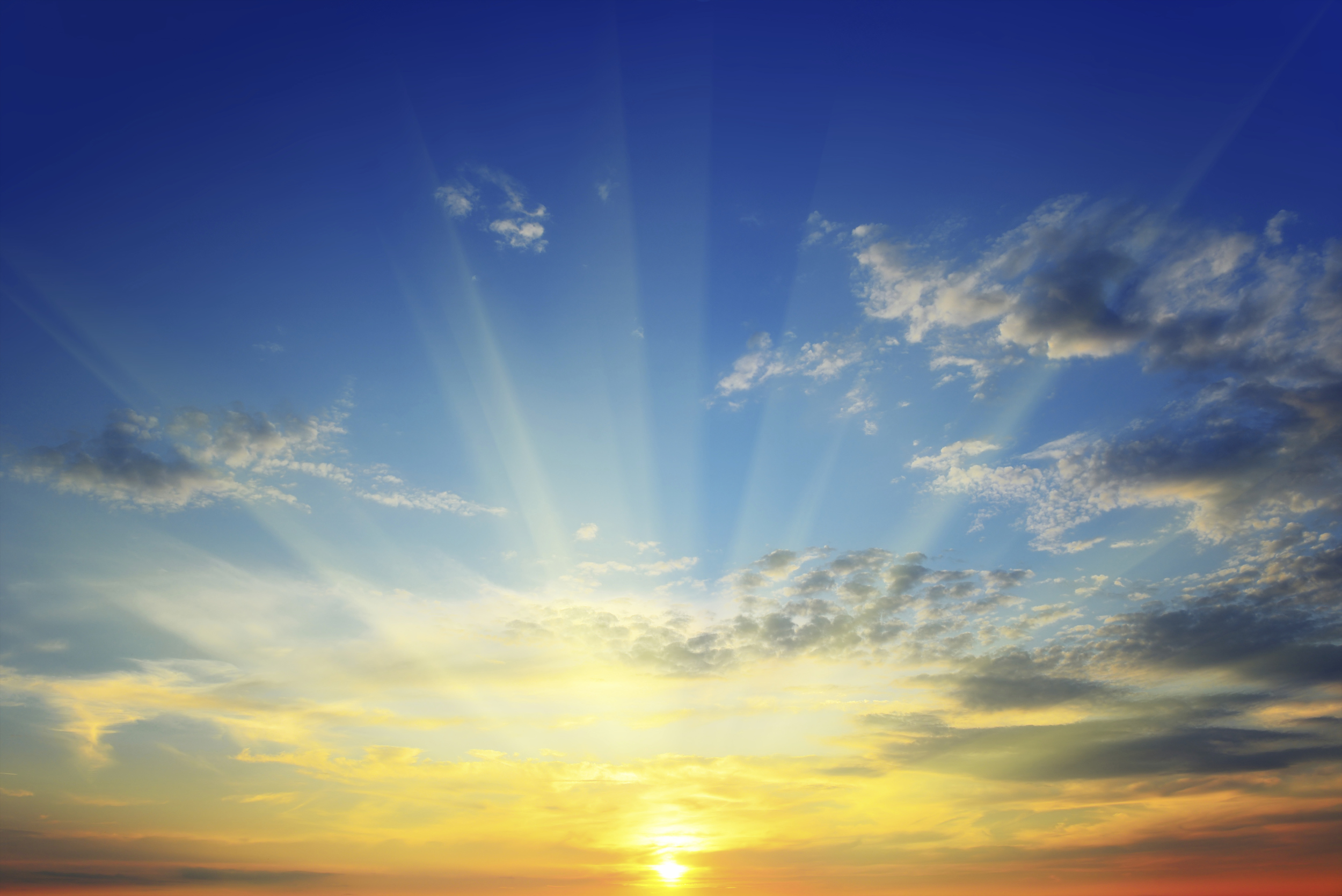 August Talk
Rock and Rolling with Progressions
The aspiring musician and his band were destined to become famous rock stars. The lead singer had a natal Sun at almost 12º Virgo. Using the predictive technique of Secondary Progressions, it would indicate that a major event would occur at aged 18, when his progressed Sun changed signs into Libra. (12+18=30). Based on the day-for-a-year formula, this symbolic method of time is easy to understand and incredibly informative. The movements of the planets over the first 90 or so days after birth correlate to 90 years of life.
Who was this famous rock star? What happened when he was 18 years old? How did the progressions of the Sun, Moon and other planets indicate events in his life? Come along to the SARS meeting and find out while gaining a thorough understanding of how to utilise the popular tool of Secondary progressions in your own astrology chart or that of friends and clients.
Please join us for an interesting interactive evening of lively astrology. All welcome. Tea and coffee available from 7pm. SARS Meetings held 1 st Floor of Sydney Mechanics School of Arts, 280 Pitt St – Sydney NSW Entry is $10 for members and $15 for non-members.

Contact: admin@sydneyastrology.org for more info.