Welcome to the Sydney Astrological Research Society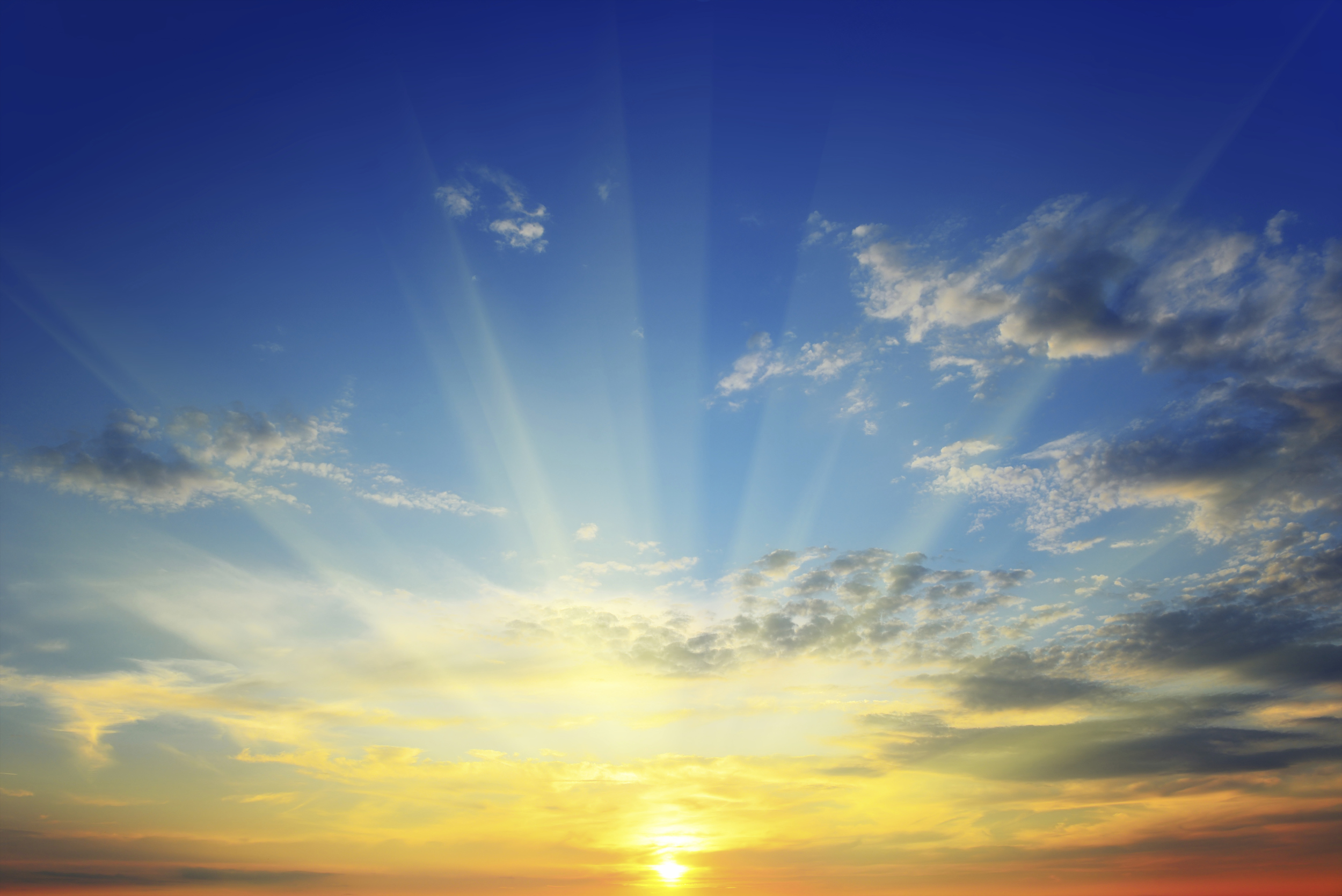 September Talk
East Meets West: Western Astrology, the Shiva Shakti relationship and the Sacred Marriage.
At a time when tantra has become a spiritual fashion, with very mixed results, for anyone serious about real relationship evolution, whether in oneself or our clients, its important to be able to connect with the core archetypes of the sacred masculine and sacred feminine. While traditional planetary astrology touches on this territory, many of the asteroids are far more articulate about the subtleties, challenges and gifts of working towards the sacred marriage of masculine and feminine.
Please join us for an interesting interactive evening of lively astrology. All welcome. Tea and coffee available from 7pm. SARS Meetings held 1 st Floor of Sydney Mechanics School of Arts, 280 Pitt St – Sydney NSW Entry is $10 for members and $15 for non-members.

Contact: admin@sydneyastrology.org for more info.